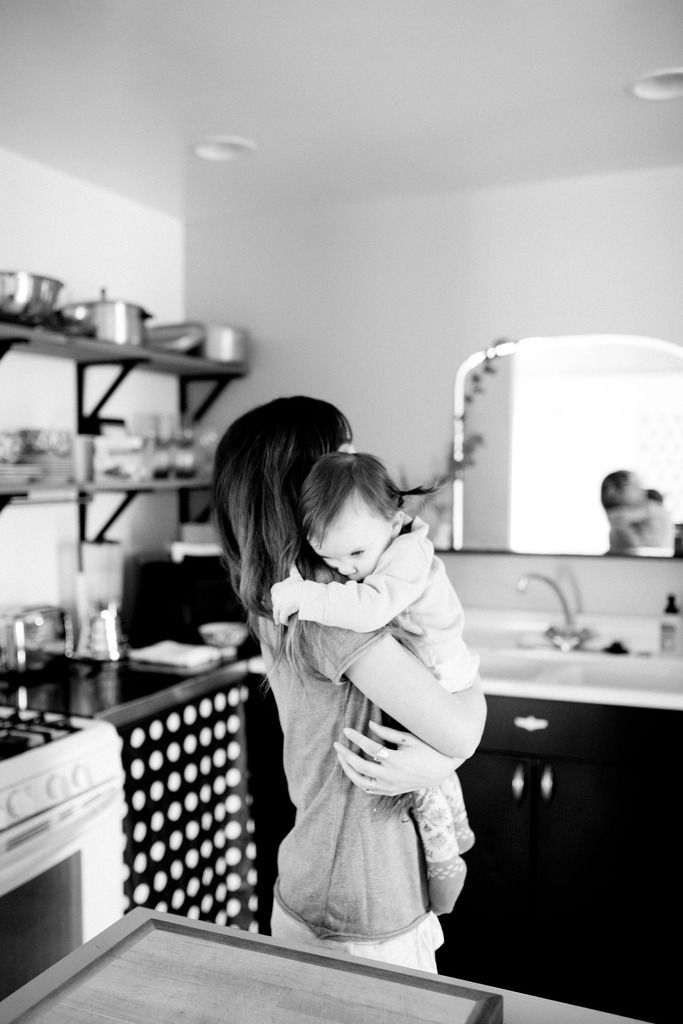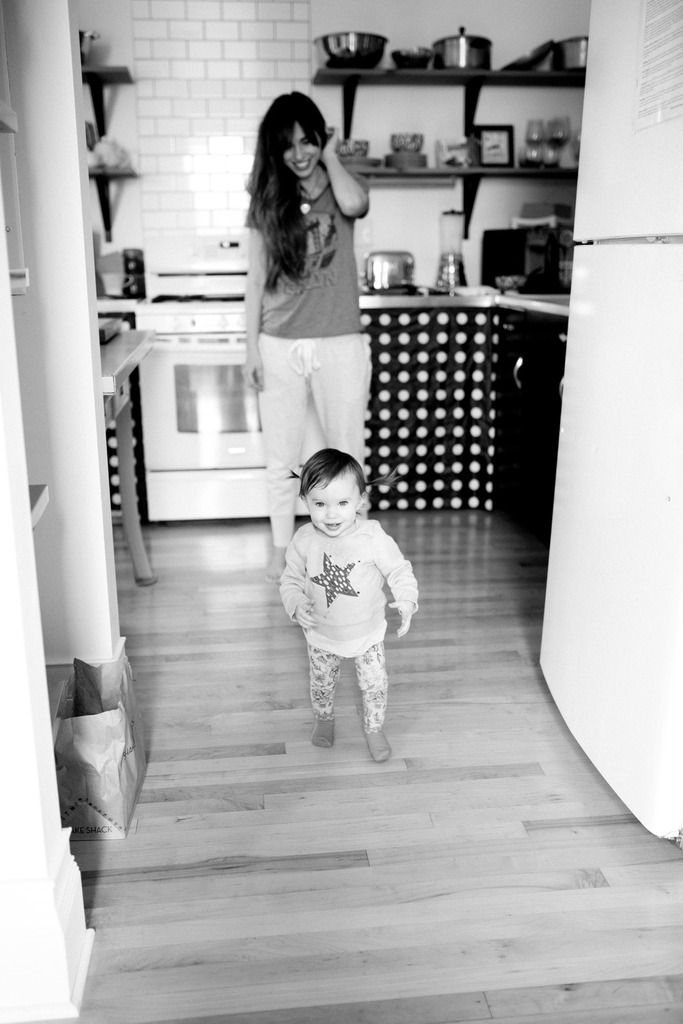 If there was a health hazard assessment on my car, it would be deemed a hazard, and immediately shut the heck down.

If insects and rodents had a way to create nests in my car, they would. It would be their friggin' oasis.

This might have you cringing and thinking, "nasty", but that is exactly how I felt while cleaning out my car today.

I found crumbs, soggy goldfish, chunks of chocolate croissants, a million and one lollipop and cake pop sticks, and so much more under the carseats and in the nooks and cranies of the floor mats. Don't even get me started on the cupholders.

I use to drive this sleek Mazda 3 in high school and college. Her name was Tink, and she was always spotless. I got her washed once a week. I had dashboard wipes I would spot clean with almost daily, and never was there a single crumb anywhere to be found. In a lot of ways Tink was like my baby. Then I actually had babies, and they trashed the crap out of my mom car.

Moral of the story is when it's time for you to get a mom car, don't waste your money on something new or nice. Wait until your kids are grown, then make them drive the car they trashed the crap out of as a kid. Maybe they will finally learn to actually get food into their mouths by then. Who am I kidding, they'll be active teenagers and inhale Costco sized everything.

Oh motherhood, you chameleon you.