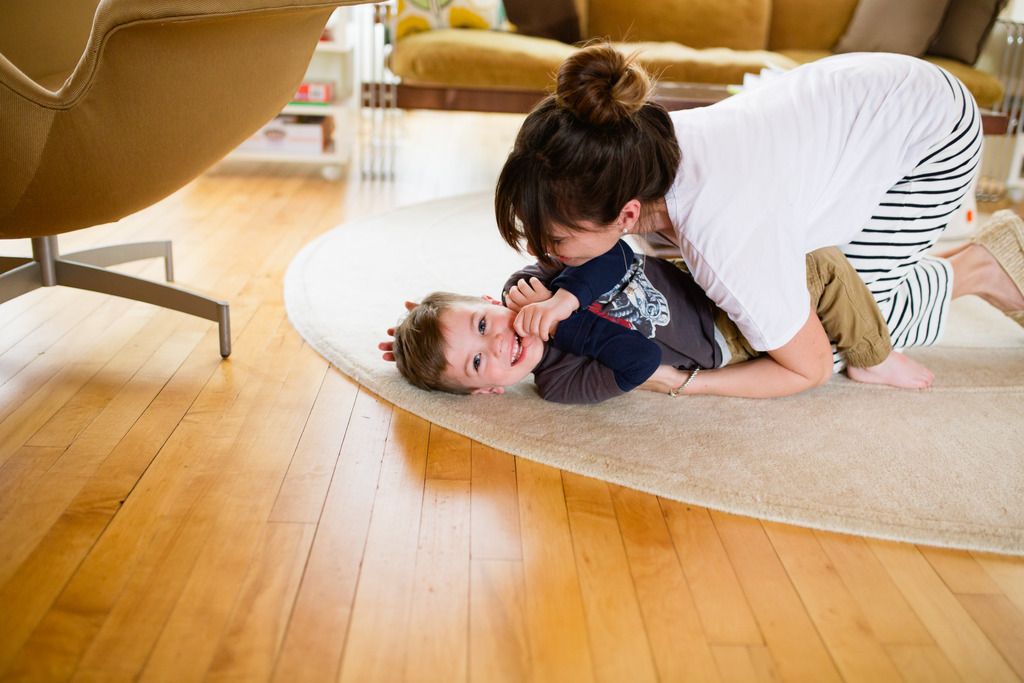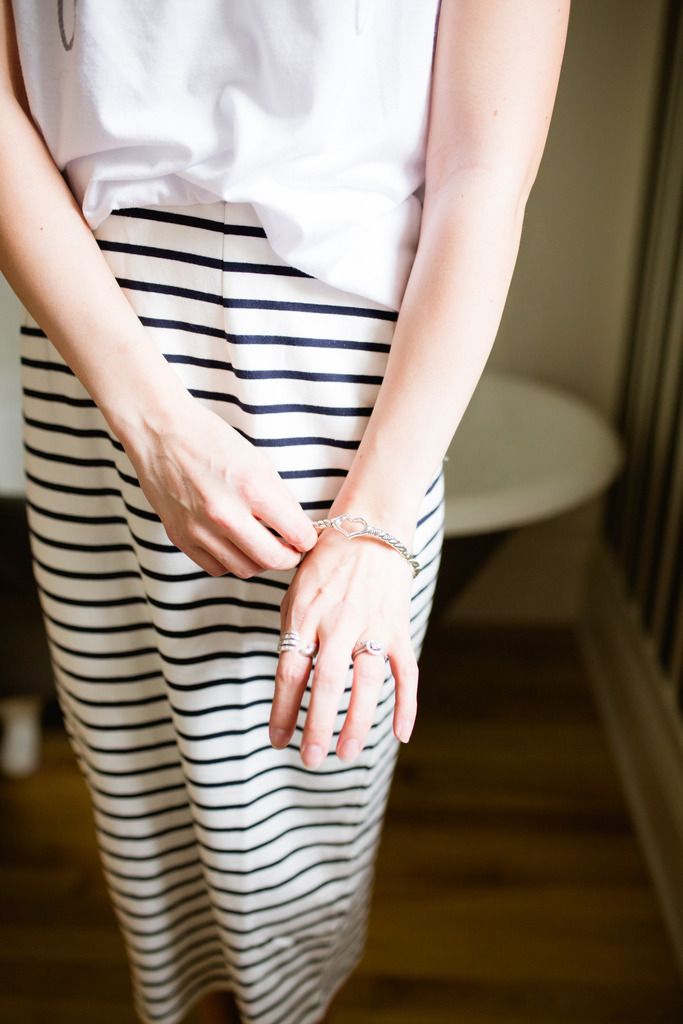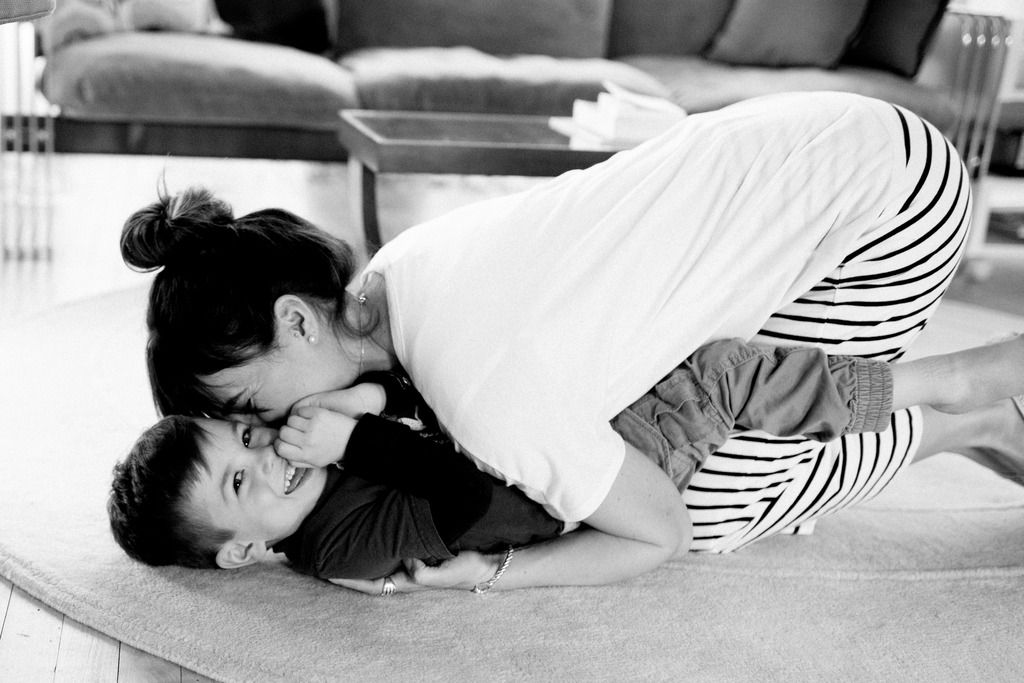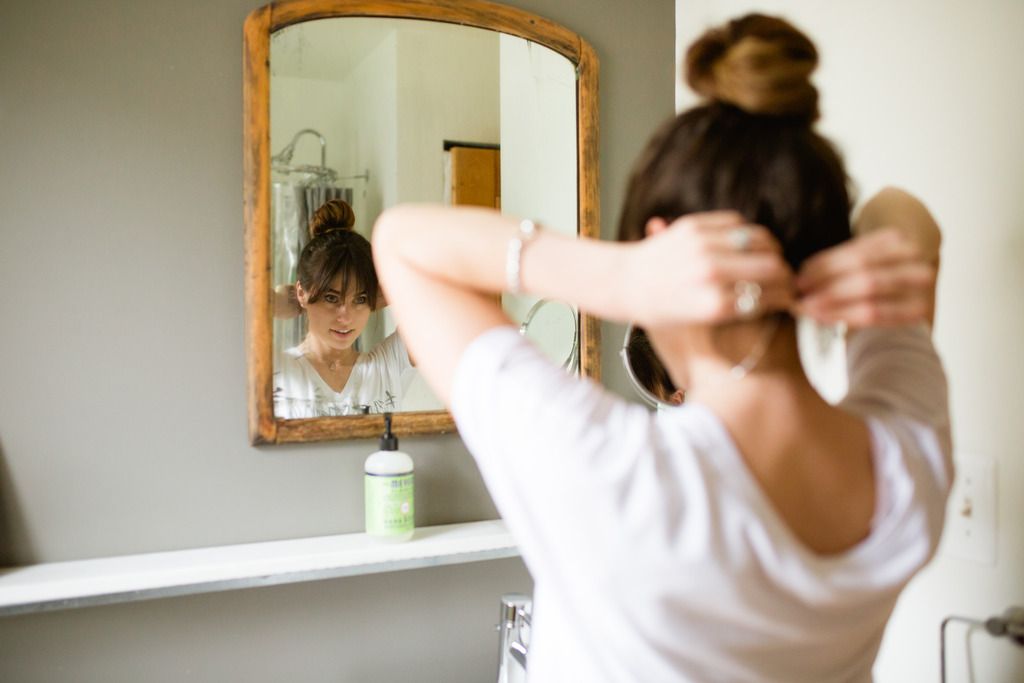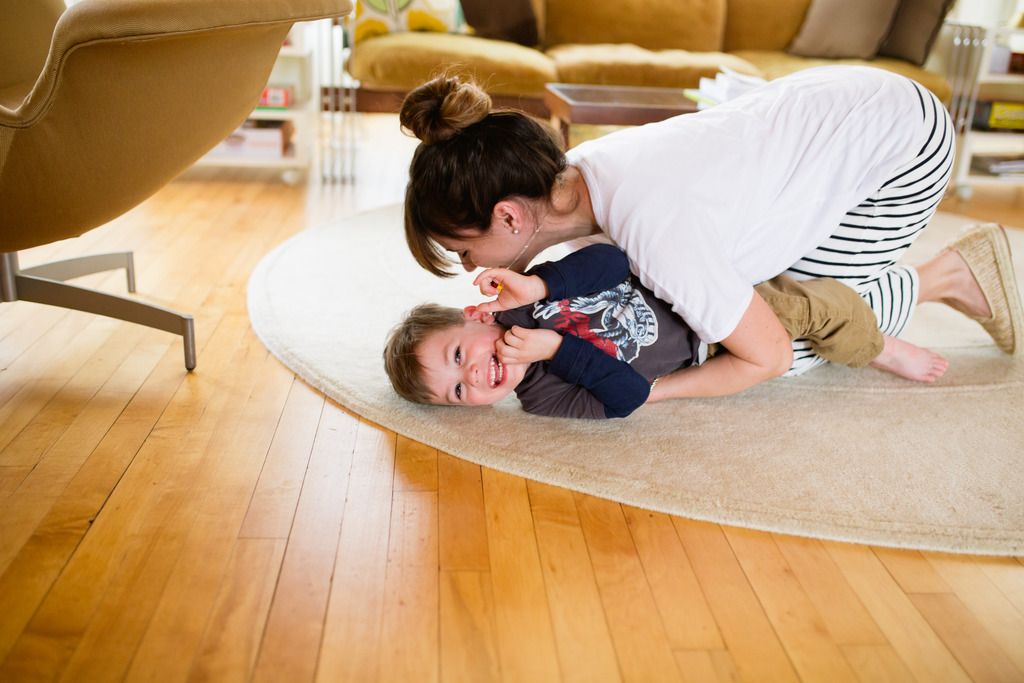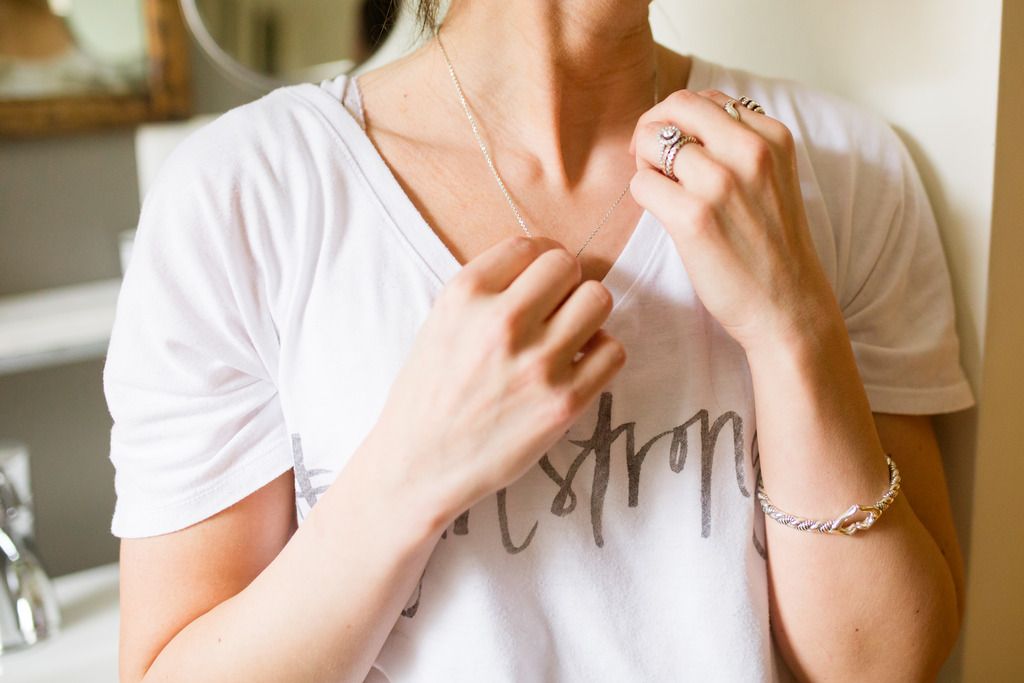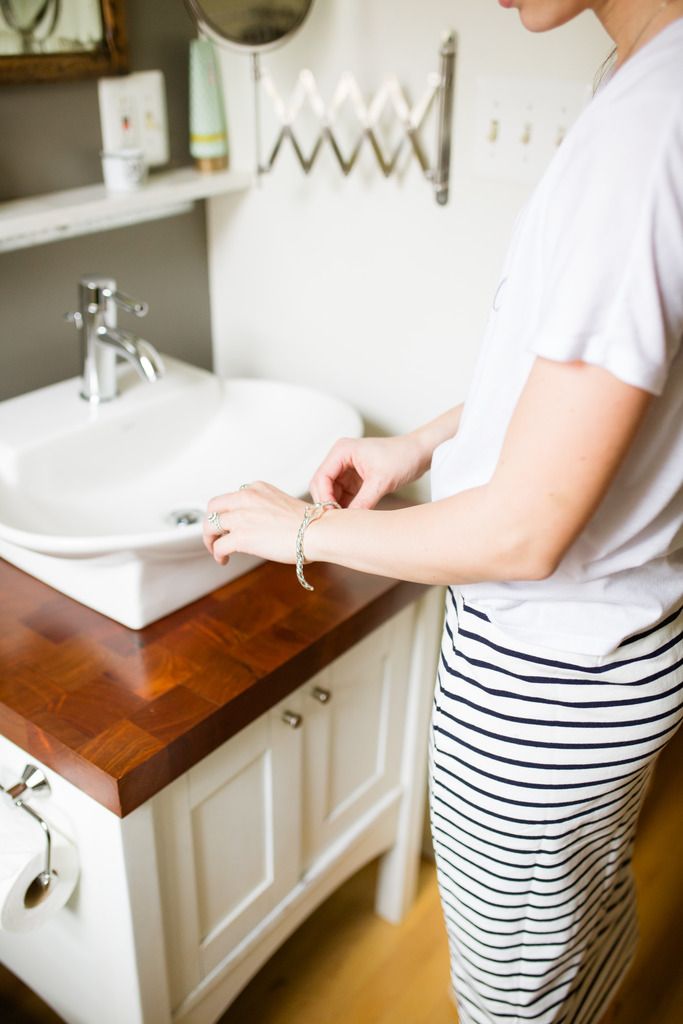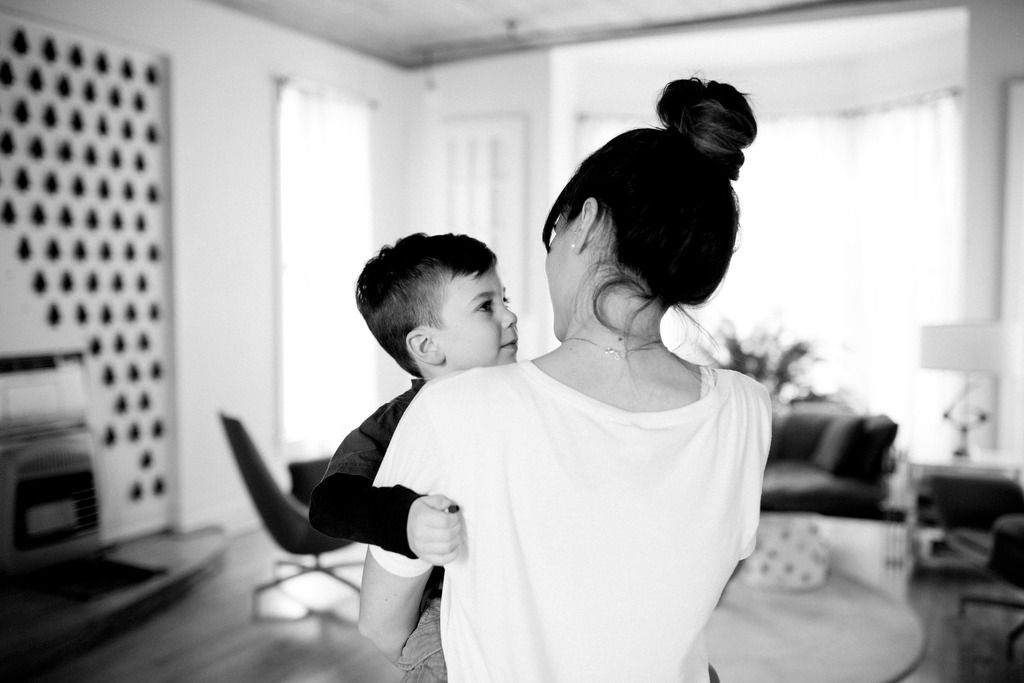 Every now and then, I look at my kids and wonder what I will do when they are grown and off making me proud. I like to believe that they will leave a little sparkle in this world, but them growing up is so bittersweet.
I remind myself that they will have the ability to do what I am doing in this very stage of life. The thought of them being married to their best friend, having kids, and living this full life makes me cry, but in the best way.
I want you to know that there is nothing more beautiful in my life than you. You make me proud and happy, and sometimes I may not always do the right thing, or have the right words, but as your mother, I love you a love so deep it would make the ocean look like a puddle.
With Mother's Day around the corner, I've teamed up with JAI Jewelry. I partnered with them here (Aida was just a newbie earth side at the time). When they approached me this year about sharing their new line, I was all in because I am still wearing their ring from last year, and I wear it nearly everyday.
Scott (the creator of JAI Jewelery) designed our beloved ring after having his sweet daughter, Olive.
You can read more about
JAI Jewelry's
inspiration for the ring
here
, or find them on their Facebook page at JAI Jewelry for QVC.
Their "I Love You Cuff" is so fabulous. It features two high polished hands forming a heart, creating a universal sign for both I love you and thank you.
I think you deserve one of these cuffs! I hope you're not reading this, though I know you're probably the only one who reads my blog religiously. You even once confessed that you refreshed the page to help my pageviews when I first launched it. You said you wanted to give me hope, and to keep blogging. Love you mom!
The launch of the cuff is on April 6th, and QVC is kicking it off on Qplus! It will be available on QVC.com starting April 6th, 2017 (tomorrow), and for the first 24-hours QVC is offering it at a special price of $146. After that, it will be sold at $176.40. Be sure to jump on it before it goes to full price ya'll, because i
t's the perfect gift for the mommas in your life.
Also, I'm doing a giveaway of this cuff and their necklace on my Instagram. Jump over there for more info.
Cheers, and don't forget to subscribe to our emails in the top right toolbar, and comment down below about what you'll be gifting the women you love for Mother's Day.