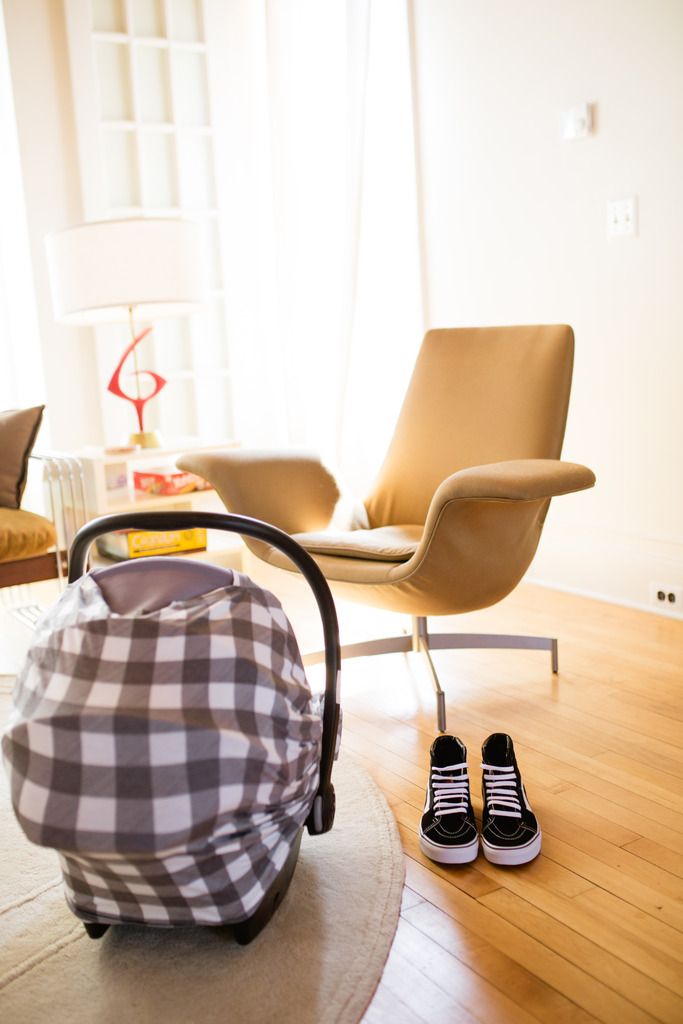 I have been getting asked a ton by friends and family when and/or if we want to have another baby. Our three-year-old son is starting to chime in too. He's asking for a little brother almost daily now.
I guess as our little girl grows (as bittersweet as that is) people expect that we will just keep popping out kiddos.
Which is probably because people who know me personally know that I love babies, but there is a little bit of a sad truth there. As much as I love babies, I have such difficult pregnancies it really just puts a damper on making more kids myself.
Between hospital stays, and having someone else to help on the day-to-day with my son while I go to the doctor's office, hospital, and emergency room, (while taking heavy doses of medication) I find my pregnancies to be traumatic. I feel like it puts this huge burden on our family, and I can't fathom doing that again.
At that crossroads of wanting another and feeling like I'm a burden when I'm pregnant, it is so hard to say what we will do next. I dream of adopting and I also dream of having other. Maybe there are two sweet souls waiting to join our family. Who knows how the cards will play? Until then, I will be praying my dang hardest to know what He wants us to do. After all, He does know everything!
Cheers, and don't forget to subscribe to our emails in the top right toolbar, and comment down below about what you do when you are pregnant and have other kiddos to chase around. I need all the tips I can get!