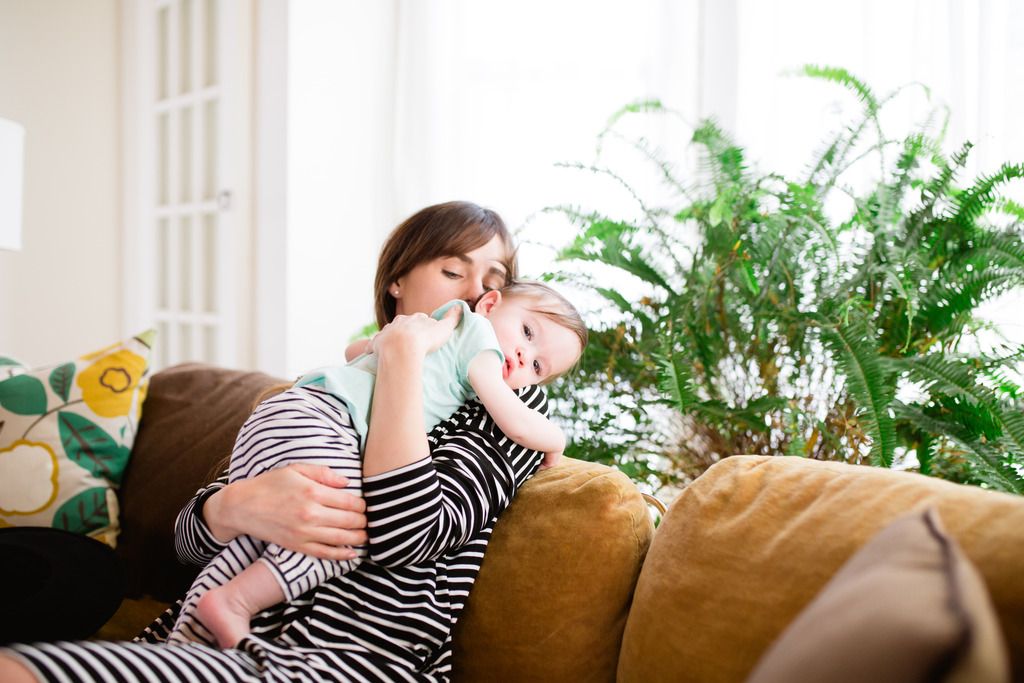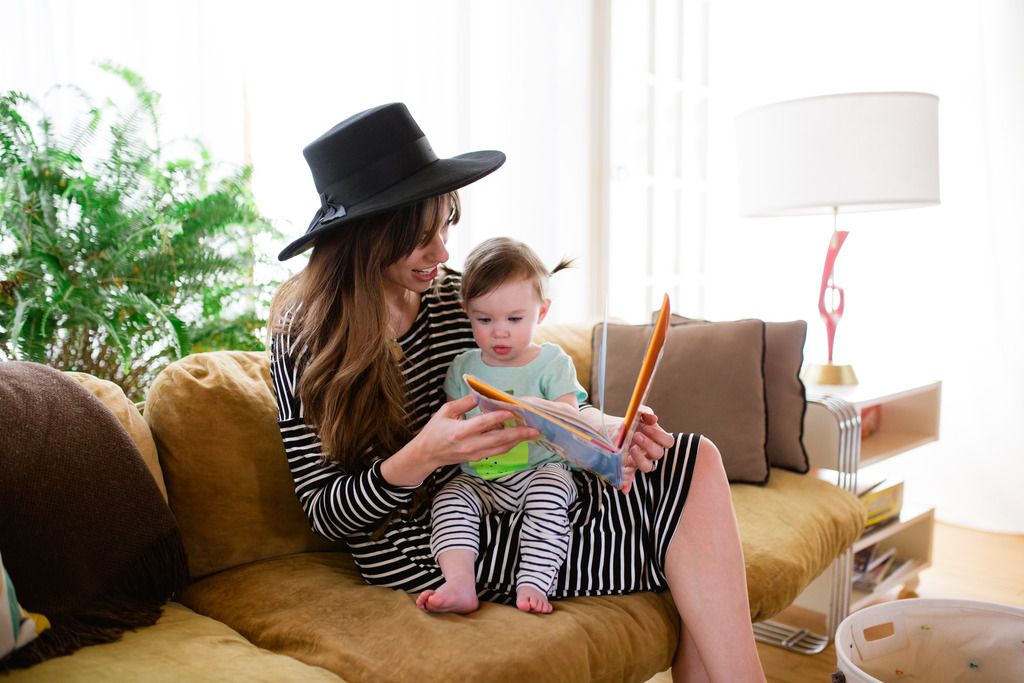 photos by- breanne rochelle photography
So there's a secret club where mothers can go to get large quantities of food! It's a magical place truly, but so secret in fact you have to show your "gold membership card" just to get in! It's super official. Your card has your picture on it, along with the year you became a member.
Now that I am letting you in on this special club, I might as well tell you the name. It's called Costco! On Saturdays, I think they just let anyone in though because it's slammed. Line out the door, no free food to be found anywhere, and carts packed to the brim.
Okay, so maybe this place isn't as secret as I thought, but I bet you don't know about the secret club that exists in their parking lot.
There is this private club on the outside of Costco. On Saturdays, the moms leave their kids with their husbands, get a Starbucks, and park as far out from the Costco doors as possible. They leave the car running, they catch up on Instagram and their favorite blogs, sip on the drink, and enjoy the silence. Then, they get in their exercise for the week by walking the mile to the front doors, and show their gold membership cards like the true bosses they are.
When their husbands text, "hey where are you?!" They smile and respond, "Saturdays at Costco... the lines are insane." Then they take their sweet time walking around, looking at all the things they don't need, but have never seen before, and then happily wait in the insane lines to checkout. All while sipping on the last of their drink, and feeling sorry for the moms at Costco who don't know about their secret club. This club is called the #CostcoSaturdayDaddyWatchesTheKidsClub, but don't tell anyone I told you.